Membership
Our memberships offer an inclusive approach to health and fitness, providing access to pool, gym and stadium. Visitors of all ages and fitness levels can enjoy the benefits of physical activity undertaken in a friendly, community environment.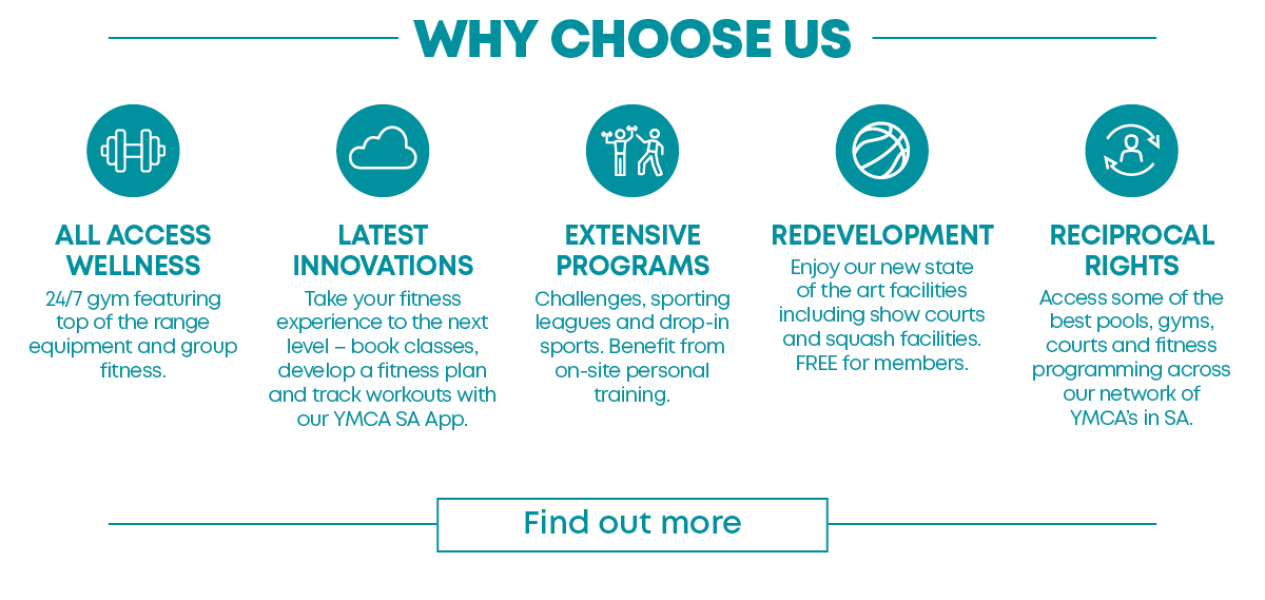 All Access 16Y+
$21.10 per week
Live and feel well with our All Access membership
Active Adults 60Y+
$14.75 per week
Fitness, strength and balance training for the over 60's
Youth 10Y – 15Y
$14.75 per week
Encouraging the development of healthy and active lifestyles
Features
*Before visiting the gym a youth gym induction is mandatory. Book your induction online immediately after purchasing an Active Youth membership to avoid delays in access.
Important Membership Terms
A $59 joining fee applies to all new memberships.
Memberships are periodic (ongoing) fortnightly direct debit.
No cancellation fees apply; we simply need 14 days written notice of cancellation (one more direct debit will come out after notice is provided)
Terms and eligibility requirements apply for the Concession and Mates Rates (details below). Mates Rates can only be purchased in-person at Customer Service.
Upfront Membership (6 month term)
Visit Passes