Swimming Lessons
Recognised as one of the leading providers of aquatic programs in South Australia, we focus on swimming lessons for all ages and all abilities.
Aquatic Facilities
Our recently refurbished aquatics area is ready for family friendly water fun.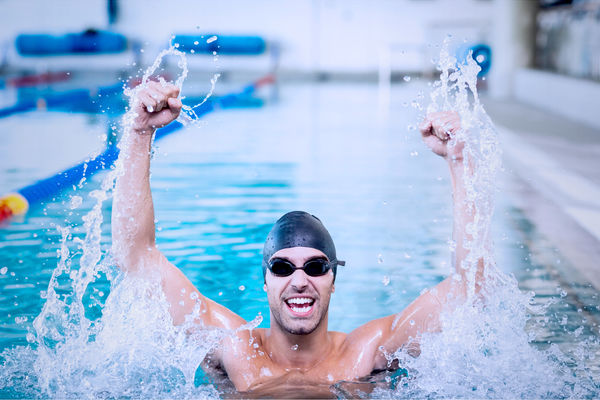 Customer Portal
Manage your membership and swim lessons online: update details, make payments, book group fitness, and enrol into lessons.